Paint Party Subscription (3-5 Person)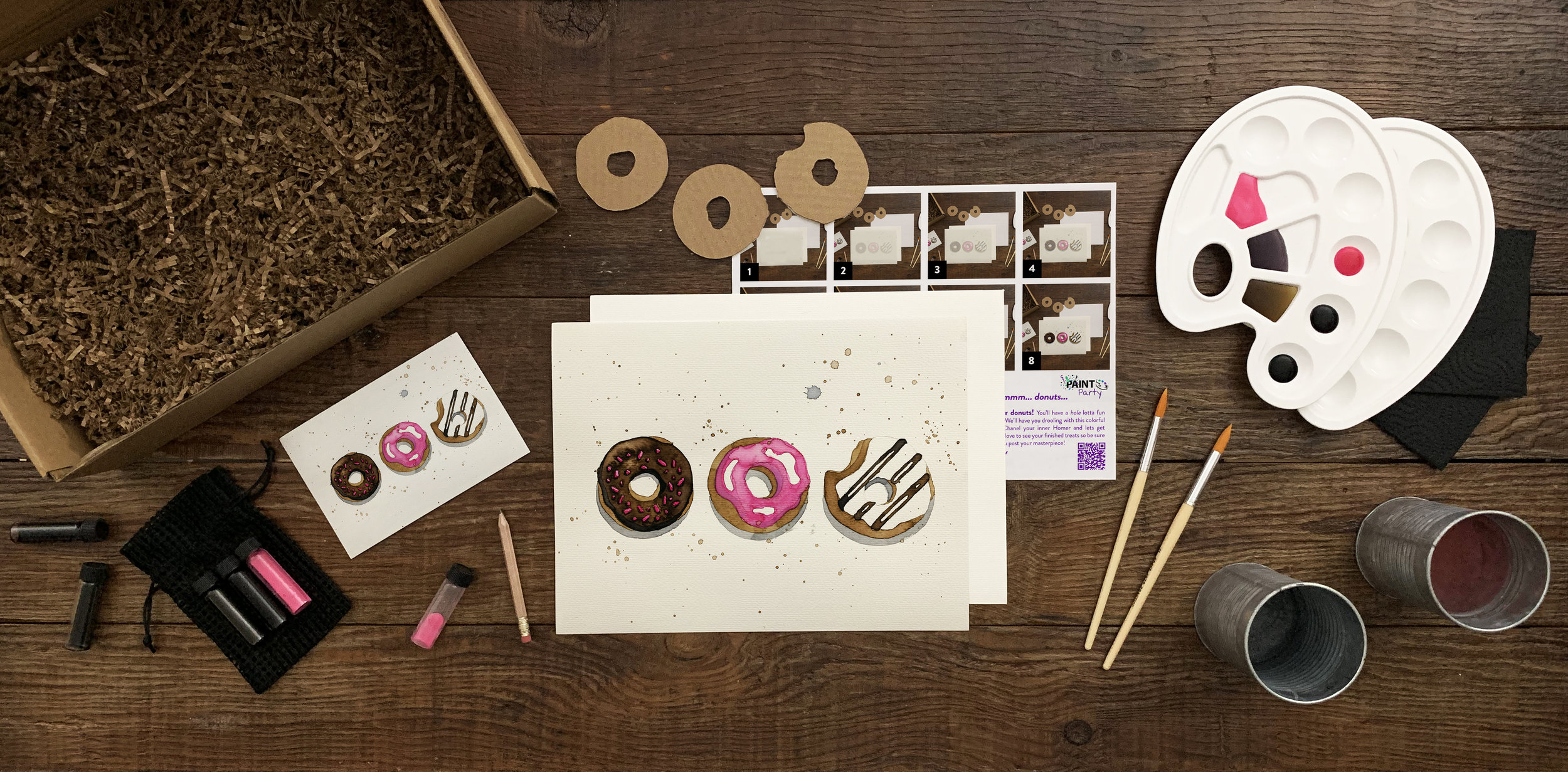 Paint Party Subscription (3-5 Person)
The starter box includes everything you need to get your Paint Party on. Then, each month receive a new paint party kit that includes:
PAINTING STEP BY STEP

PAINT SETS (5X)

PAPER (5X)

STENCILS
AVAILABLE PAINT PARTY KITS
Are you hosting a Paint Party bigger than 5 people? No worries; we can help! Give us your information below and we'll be in touch.